Paris Boat Show 2021 – 4 to 12 December
November 23rd, 2021
news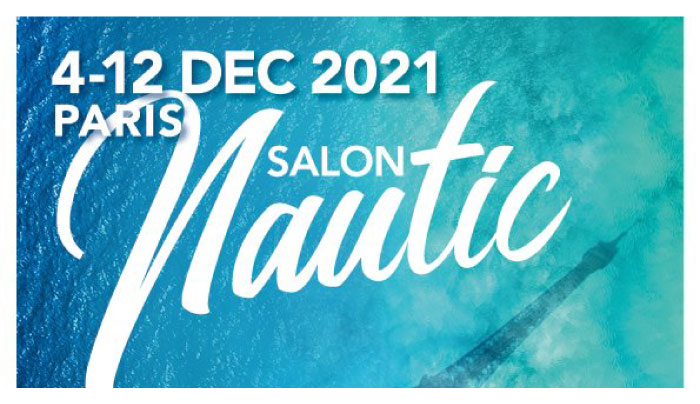 🇬🇧 We are pleased to announce that we will be present at the Nautic Boat Show in Paris, from December 4 to 12 (stand n°J42).
This edition will not be usual for the yard as we will not present unit on the stand. Indeed, the delivery and production schedule does not allow us to ensure the presentation of J/Boats.
In return, we will offer you activities throughout the week, involving major sailors in the world of cruising on various themes, related to your navigation programs. All these interventions will also be broadcast on social networks.
Our team as well as our experts will be on the stand all week to discuss your guide you in the choice of your unit, options or even optimization.
Hope to meet you,
The J/Composites team
–
🇫🇷 Nous avons le plaisir de vous annoncer que nous serons présents au Nautic de Paris, du 4 au 12 décembre prochain (stand n°J42).
Cette édition ne sera pas habituelle pour le chantier car nous n'aurons pas d'unité exposé sur le stand. En effet, le calendrier de livraison et de production, ne nous permet d'assurer la présentation de J.
En contrepartie, nous vous proposerons des animations tout au long de la semaine, faisant intervenir des acteurs majeurs dans le monde de la course-croisière sur différentes thématiques liées à vos programmes de navigation. Toutes ces interventions seront également retransmises sur les réseaux sociaux.
Notre équipe ainsi que nos experts seront présents sur le stand toute la semaine pour vous échanger avec vous sur vos besoins, vous aiguiller dans le choix de votre unité, options ou optimisation.
Au plaisir de vous rencontrer,
L'équipe J/Composites